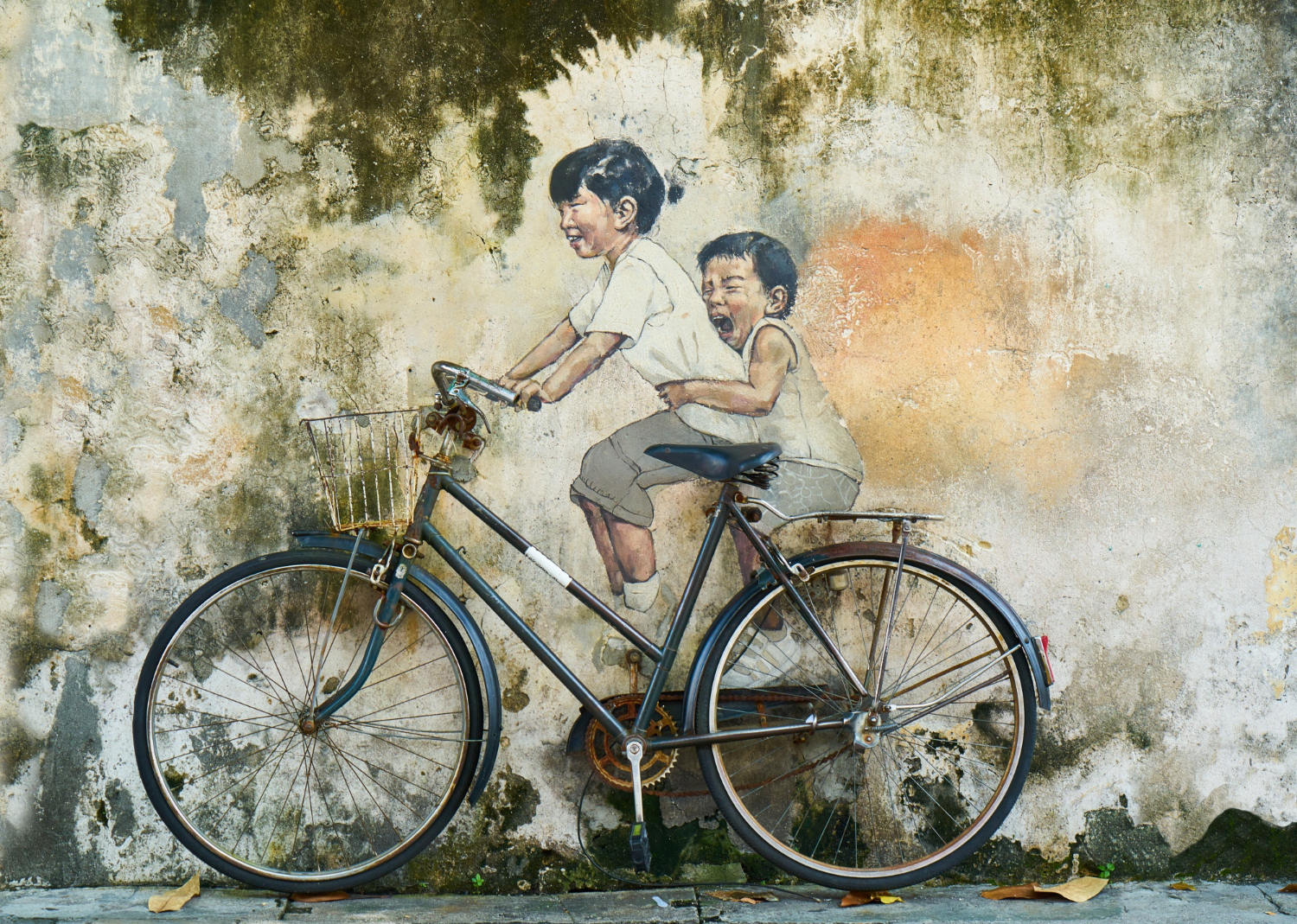 Can Art Change the World?
Our content is reader-supported. We may earn a commission if you make a purchase through one of our links.
It's no secret that we have all been enraptured by art in its multitude of forms at one point or another. This captivation may have overcome us while we were at a museum and caught the attention of something that left a lasting imprint on our minds. Or, perhaps, in a moment where we were enthralled by the subtle and intricate designs carved into a statue. 
Or maybe when the coordinated moves in performing arts heightened our sense of satisfaction. Whatever it may be, some incarnations of art can be so profound that we engrave them into our memories, so much so that when recounted, they spark a flame and conjure a swirl of exquisite emotions in our hearts.
How Does Art Change Our Perception of the World?
In a world so embryonic, art holds the power to open arrays of new experiences for us that are not limited by time or space. What's more is that it can completely transform one's perception of life. Art allows us to see things through a new lens. 
Art portrays the world before us in a manner that aligns our values and outlooks with reality. Thus, art is seen as a driver of social change, given its ability to shift perspectives by enabling one to reinterpret the meaning of life. We can label art as a tool that prompts a significant impact on the world.
Art Is a Universal Language
It's due to art that hindrances like language barriers, distances, and differing time zones do not serve to hamper communication. A survey of the apparently impossible Egyptian pyramids would reshape your understanding of ancient, diverse cultures. 
We seem to absorb more knowledge from our grandmother's somewhat exaggerated stories about her golden past than we do from a boring textbook packed with facts. We don't value art as much as science and technology in today's world, especially in our struggle to become a multi-planetary species. Art is the evolution of humanity, and evolution is what we use it to create.
Works of Art That Have Changed the World
A prevalent theme in the work of each of history's renowned artists and innovators was that of "purpose." After the bombs dropped in 1937 on a Basque town during the Spanish Civil War, Picasso's painting, "Guernica," served to portray the tragedies of war and the misery it inflicts upon people, specifically innocent civilians. This thereby acted as a warning against war and an embodiment of peace. 
The song John Lennon released in 1971, Imagine, was a melodic plea for harmony. To Kill a Mockingbird was Harper Lee's take on racism. Other examples include Banksy, who, through his wondrous technique, created street art that has roots in several social evils. From capitalism to environmental degradation, his work serves the purpose of provocative social criticism against the system and society.
Through the works of these artists, we realize the role of art in shaping society and, thus, the world as we see it. Time and time again, art has been weaponized in a war of societal reinvention. It has also become a voice in a collective shout for social improvement.
How Can We Use Art to Change the World Today?
We live in a time where the oppression of minorities has become a norm. Female oppression is on the rise, and abhorrence like racism, other forms of discrimination, and environmental damage continue to endanger our very existence. We live in a time where complexities like water scarcity can prompt nuclear wars between nations. 
Our time is one that calls for either forfeiture or an initiative for change. But who makes the word known? Who forms, interrogates, and deconstructs norms? Artists. They are the ones who bring forth a revolution.
When the ability of art to move us combines with the world's need for a social crusade, what we see happening is "artistic activism." When artists realize the importance of transformation and work towards making it happen, we are once again familiarized with artistic activism.
James Baldwin, an American novelist and activist, believes that artists exist to 'dismantle the peace.' This reminds us that art plays the role of questioning, reforming, and even revolutionizing our world and our lifestyles.
With much change driven by artists, art enables the audience to address social issues and reconsider what truly holds significance in life. Art allows us to experience another facet of reality that we have never experienced before by expanding our cognizance and consciousness to get a broader understanding of what we see happening. Artist, Favianna Rodriguez, explains this in more detail. She is the co-founder of Culture Strike, which is an organization that advocates for immigration rights.
Favianna writes in a 2013 essay, "Change the Culture, Change the World," that you may go to a rally or vote, but you also read books, listen to music and the radio, interact with graphic art, and shape your identity through culture. Artists are fundamental, not secondary to social change. Therefore, to procure agitation that brings forth change, you require cultural workers.
When we put our mind to it and think of art and all the ways it affects our world and the ways we live in it, we realize that there is possibly no space on earth where you cannot feel its presence. So yes, art can change the world, for it's an essential service without which we would have no understanding of the world around us.
How Can You Change the World With Your Art?
Among the many known and unknown art facts is that art is much more than just a drawing or a painting. It has the power to alter the course of our world when given the chance. As an artist, you should aspire to uphold the significance of art in today's rapidly evolving world. Every art piece has a story to tell and a purpose to uphold. And, of course, art molds us to become better versions of ourselves. 
So, what's holding you back? Create art that changes the world and become a part of our history!