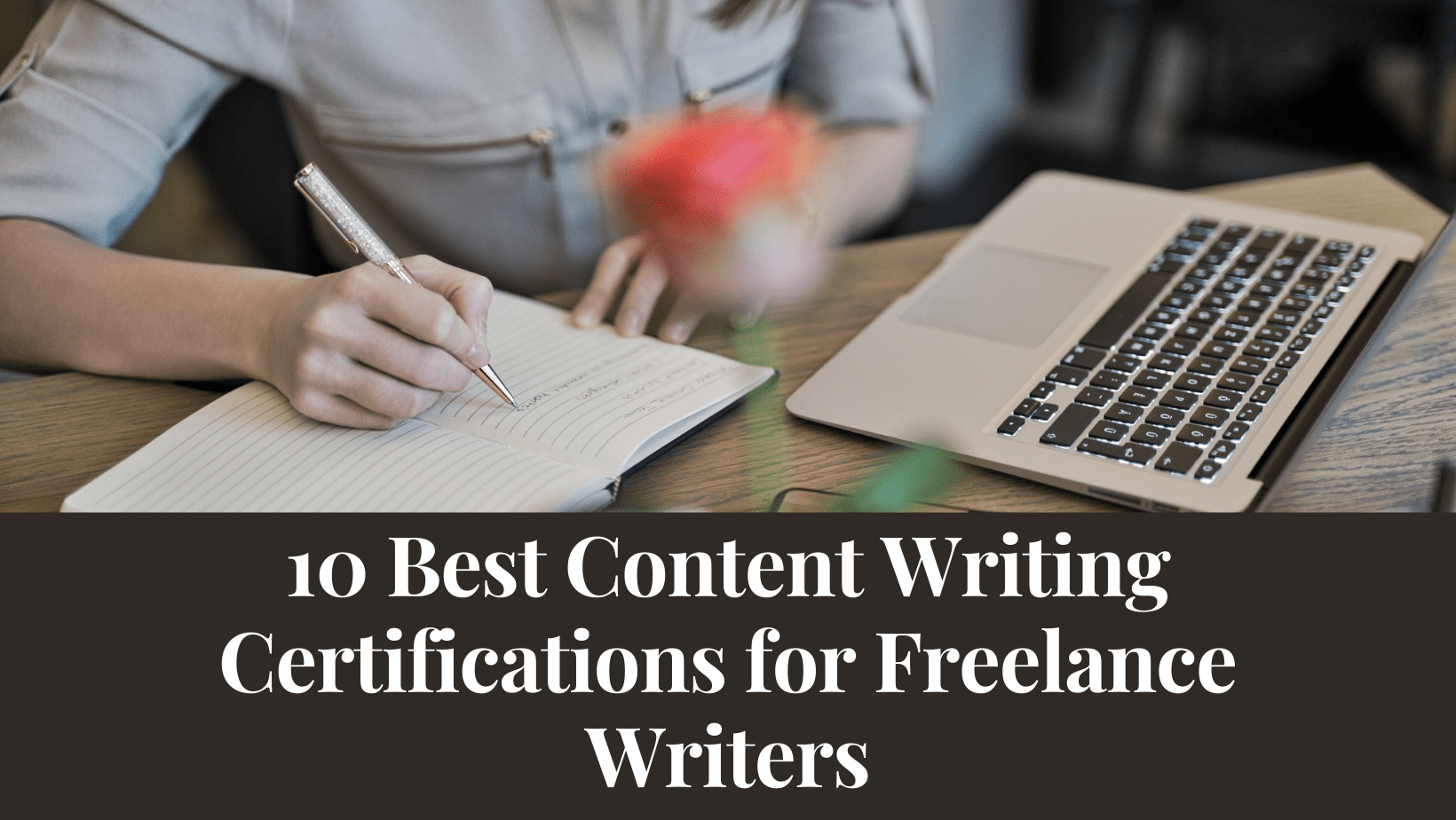 10 Best Content Writing Certifications for Freelance Writers
Our content is reader-supported. We may earn a commission if you make a purchase through one of our links.
Are you looking for the best content writing certifications for freelance writers? Then you are at the right place. In this article, we'll talk about the top 10 content writing certifications for freelance writers and where to find them. Keep reading to discover more.
If you are a starter looking for a way to start your content writing journey, we can help you get off to a flying start by acquiring high-value certifications that are recognized all around the world. You will be able to understand the ins and outs of content writing and perform better in this competitive field.
If you're looking for freelance content writing work, or just want to get an extra skill under the belt, we've got it all set up for you. You'll attract more readers and make your blogs, articles, and website content impressive through these writing courses.
Affordable Content Writing Certifications for Freelance Writers
We know. Living within your means is an important financial practice for a freelance writer. If you're worried about not having enough resources to finance these courses or if you're confused about whether or not these courses will be worth it then let us clear your worries and confusion with these highly affordable courses.
These courses have excellent reviews and ratings which prove that they are helpful. You will be taught effective hacks to attract good clients so that you can start earning as early as possible.
Now let us talk about the best free or paid content writing certification and courses. These will be helpful for not only beginners but also experienced professionals.
Top 10 Content Writing Certifications for Freelance Writers in 2022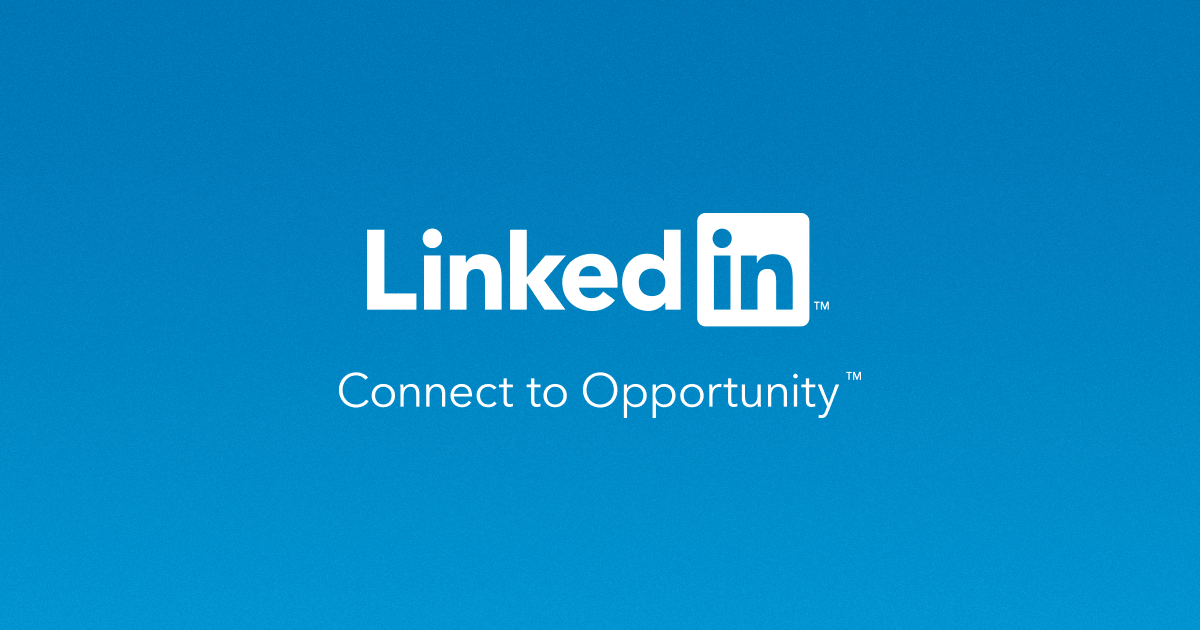 If you are aiming at launching a new business, then the information provided on LinkedIn will help you. This platform offers courses that do not require taking quizzes or tests. You can simply watch videos to complete the whole course.
You can take any content marketing courses for free from a list of courses provided here. Depending on your level of skills from beginners to advance, you can choose a suitable course for yourself.
Aside from the free courses, LinkedIn also offers paid courses such as blogging, content strategy, social media marketing, copywriting, and much more. These courses are although paid they are not too expensive.
Anyone can afford them and begin their journey to a better future. However, if you still find it hard to manage the amount, you can ping with a friend and get a shared account.
Making a good image in front of your employer and standing out in front of them is a bit tough when you are in a competitive work environment, but even then, you don't have to worry.
Now you can use your LinkedIn certificate, which you will get after completing the whole course. With the paying course, it will be even more impressive and build your profile better.
Knowing the basics of SEO is important for freelance writers. In the search results, get your content among the high-ranked content with the help of this course. Get your targeted content to reach the top by understanding how the writing can affect your reach to your audience through this course.
There are many courses available, and the level four-course is the content writing course which people opt for more.
Once the online SEO course is completed, you will get the benefits of endorsing a certificate, unlimited tutor support, freedom to start or pause any time you wish, practical assignments, and much more.
It can be used for a vast range of activities, such as video media, image creation, blogs, social media, optimization of content for web pages, and much more.
It will help you understand and implement an effective Google SEO content writing plan, search for keywords, and integrate them into your content impressively.
Get better at content writing, blogging, and copywriting with this platform's courses. Develop your content better and improve your writing through amazing tips and tricks provided.
Discover new blog ideas, generate more audience, construct persuasive marketing, write more efficiently, and much more. This course is specifically designed to help content writers develop astounding skills and help them succeed in their careers.
You will find many other courses, including the bestselling courses, on the website. You can take any of the courses that you desire. You might also find some great medical writing courses in there which have huge potential in the freelance world.
Upon the completion of this course, you will be awarded a fancy certificate along with four downloadable resources, one and half hours of on-demand video, and much more.
These skills that you learn here will stay with you for a lifetime, and throughout your amazing journey, they will be your guiding star. The finest thing about this course is that it will be available to you for a lifetime. You can access them anytime you want. So, begin your course to brush up on your skills.
Learning through videos has always been better than learning through reading, so for all the video learners, this website has many online video courses that you will need on your journey to becoming the best creative freelance writer.
It is a free online creative writing course that will help you learn the basics of content writing. It is beneficial for beginners who want to know the ins and outs of creative writing and experts looking for new learning techniques.
4.7 out of 5 is the rating for this course, which has already enrolled thousands of students. For the first month of this course, you will get to have a free trial, and after that, the paid version will begin. You will have to finance the content after it, but don't worry as the amount is very low and is affordable.
So get high-quality skills at such low rates now and develop your skills. Learn to write impactful openings and other fundamentals of creative writing. Strengthen your capabilities on a specific subject or a generalized one through courses provided on this platform.
This is an Udemy course provided by Andrew Williams with a duration of four and a half hours. The total cost of this course is $18.99
Find out which posts Google prefers to rank at the top through this course. Get a better insight into how SEO works, learn about click baits and how they are helpful.
Make your content better through analyzing it and understanding it better with this course. Point out your mistakes and fix them as you take the course. Let the visitors of your posts become captive of your high-quality content.
This is a Udemy course provided by Steve McDonald with a duration of three hours in total. The total cost of the course is $22.99.
Upon its completion, you will be provided with a certificate, just like all the other courses provided on Udemy. Even If you are an expert, you will be benefitted from this course.
You will be taught to write about eBooks, websites, blogs, and more. You will get to explore the basics and depths of content writing through this course. So go ahead and take advantage of these resources by enrolling in this course.
If you are looking for a course that is short and straight to the point, then you will love this course. In it, you will get three to five-minute videos to provide you with proper details about the writing specifics.
Also, the basics are taught well through this course created by the Wall Street editor and journalist. Although the videos are short yet the content is full of important knowledge. You will be enriched with creative ideas after completing it.
This course is great for beginners who are looking for ideas of where to start. Even those who get distracted easily will enjoy taking this course and will remain attentive because of its straightforward information delivery style.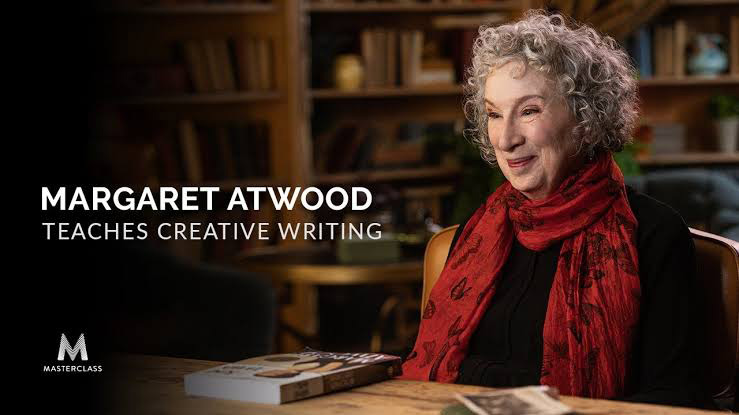 Awaken your inner talent and give your imagination a new creative pathway to reach out to the world. Write excellent content that touches the heart and enlightens the readers with interesting knowledge by completing this course provided by the world's top writer, Margaret Atwood.
In this course, you will learn about the tricks and tips to create an engaging story plot, develop the reader's interest and urge to read more, build up the structure of your content, and much more.
Once you have taken this course, you will be equipped with fabulous skills that will not let you down in your journey to becoming a top content writer.
You will be more confident in yourself and your writing, and it will show in your writing itself. This confidence will add to the reader's trust in you, and you will excel in your career as a content writer.
In this course, the educator will discuss each point and technique in detail that you will understand and remember it. 4.8 out of 5 is the rating of this course. You will be able to manage your writer's block and take help from the materials, notes, assignments, and workbooks present on the website.
These will also be available for download so you can use them without internet connectivity. Not just the videos but also the study and findings of all the other top content writers, will be available for you to study and learn from.
Learn how to write constructive content and use it in your blogs efficiently and effectively through this course. The teaching methodology is highly effective and impressive. There are around ten tutorials for this course available which you can check to learn about this course before fully committing to it.
You can have a huge amount of audience visiting your blogs by learning through this opportunity. Your blogging and content writing skills will excessively increase with the help of this course.
Learn how to execute and distribute the content after you have written it well. Because even if you write high-quality content but fail to distribute it properly, then there is no use for it.
Hence, it is important to understand the whole process from scratch, which is the aim of this course. It helps you understand everything from the basics and builds your concepts up along the way.
You will be able to overcome the ranking problems for your keyword and learn to analyze and understand your potential traffic through this course. It will help you grow your blog with marvelous strategies and an effective approach; the compound effect of content marketing will be provided through the modules as well.
Although this content writing course is free, you will still need to pay for getting the content writing course completion certificate. People prefer the business writing jobs as the required efforts are about the same but the pay rate is much better than the other niches.
So if you are looking for a good course to learn business writing then you should check this course out. In this content writing for freelance writers course, you will be taught to write cases, proposals, reports, summaries, agendas, and many other types of business documents.
These writings are not only interesting but give you a better understanding of the business field. Through this advanced-level course, you will be on the run for greater and worthwhile goals.
Now that we have discussed all the courses in detail, let us now conclude the whole article and finish off with a short summary.
Conclusion
Don't wait any longer to start your journey.
Begin now and enrich your content writing with the amazing benefits it brings. Start with your favorite course from all the top 10 content writing certifications for freelance writers we have mentioned above and then slowly move on to taking all other courses.
Learn and grow as a great content writer by building wondrous skills now through these incredible learning opportunities.